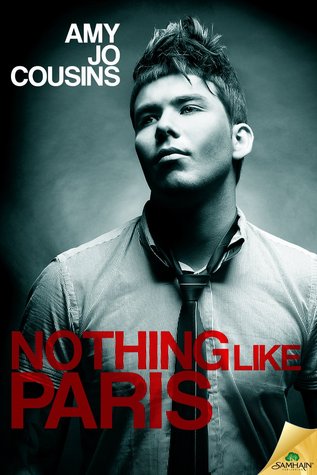 While I absolutely LOVED the previous one this one was VERY disappointing. I didn't know what I would feel about Jack who was really mean to Tom in the previous installment. The question of "is he redeemable" was asked and the answer is - there is nothing to redeem. If I would have heard/read about him without knowing his age, I won't give him more than

9

years old and that's me being generous.. The point w

h

ere I stopped (32%) was after he and Mike/Miguel were on a mission to hang a poster of Batman on the school's wall. Well, I think it was a wall, frankly in a certain point I started skimming th

is

chapter, not understanding what the F I'm reading h

ere..
Jack might have his problems (he

blames

himself for his mother being an alcoholic) but there is nothing actually INTERESTING about him. He is self centered, even his ex-boyfriend and ex-best friend

describes

him as such and it totally shows! He has nothing to offer in this story. He is not fit to be a "hero" in a book

IMO.
Mike/Miguel is sweet, I actually liked him but his story is too shallow where I stopped reading. He has a shop he manage

s

, he has a loving family and yet there is some

u

nresolved issue there that wasn't discussed (yet). Oh, he likes to play the guitar. He too, it

no "hero". He is too flat. There is nothing of interest about him as well.
I don't know what happened, really. The previous installment was GOLD. I loved everything about it, the characters, the relationship buildup, the idea behind the characters'

difficulties

, loved the side characters and was happy they would get a book as well (the next in the series). The way everything was played and resolved was so beautifully done. The whole book was so interesting I could NOT put it down. I read it in less than a day, the only thing I did between gulps of reading was sleep and only when I couldn't hold my eyes open - I started at 1

8

:00 and finished at 10:00 in the morning.
I'm asking again - WHAT THE HELL HAPPENED????
(DNF 32%)
Additional Details: Kindle Ebook, 249 pages, 7-8 November 2015 / On GoodReads