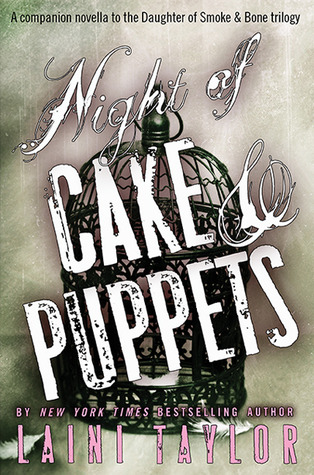 This one is a short sweet romance novella of Zuzana and Mik's first date, mentioned briefly in the previous installment. The idea behind their first date and how Zuzana had orchestrated it was very special and so like her. I really enjoyed her character as a side character in the previous installments of the series so it was nice being inside her head but also interesting getting for the first time Mik's POV and finding out how actually alike they are in the special way they see things.
But as you can see from my rating - 3 stars - though I thought it was sweet I had my issues with it, mainly that we got 90% of being inside their heads and 10% of something really happening. It was too descriptive and too detailed I often felt lost in their train of thoughts and waited for something to happen between them and not just in their heads and very little did because most of this short novella they are apart thinking about wanting each other.
I have to say this is still the best first date ever! But it felt too immature, not really because of Zuzana not even kissed a guy before, but because it was too much contemplating the small staff grown ups don't even pay attention to. I don't know if I'm succeeding in explaining myself here.. Just saying thinking and thinking and thinking about how much they want to kiss each other - god damn it! Grab the guy/gal and be done with it! ;)


I did a short break after this one, but I guess it wasn't enough.. I didn't find the appeal in the next one.. so sadly I finished the series in a bit of a sour note.. The first novel
"Daughter of Smoke & Bone" started amazing! It was part Fantasy, part Romance on the Young Adult side (though the teenagers in this novel don't feel immature IMO). The world building was beautifully done, and the mystery slow revealing yet not too slow. The second installment "Days of Blood & Starlight" was heavy on the Fantasy side concentrating on Karou's struggle to fight for her people even if they don't trust her. I missed a bit of a romantic side in this one. This short novella is a short romantic break, then the series concludes with "Dreams of Gods & Monsters
" which I can't really say much about since I haven't finished it.
Additional Details: Kindle Ebook, 79 pages, 23 May 2015 /
On GoodReads