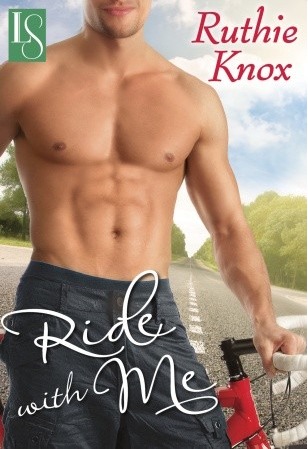 What a sweet book!!! 
Loved it so much!
simply a pleasure to read!
Lexi and Tom seems like the total opposite, seems like there is not chance for them to even get along, yet there is more to both of them that meets (each other's) eye. They are exactly what the right "doctor" could recommend for each other.